WOW, boy can you say CRAZY? That's what my life has been the last few week, I am waiting for a bit of boring, really. I made this card a few weeks ago and really happy to share it with you all.
This is one of Heidi's new images and isn't she CUTE? Her name is Winter Angel and your can find her here with Holiday Tree.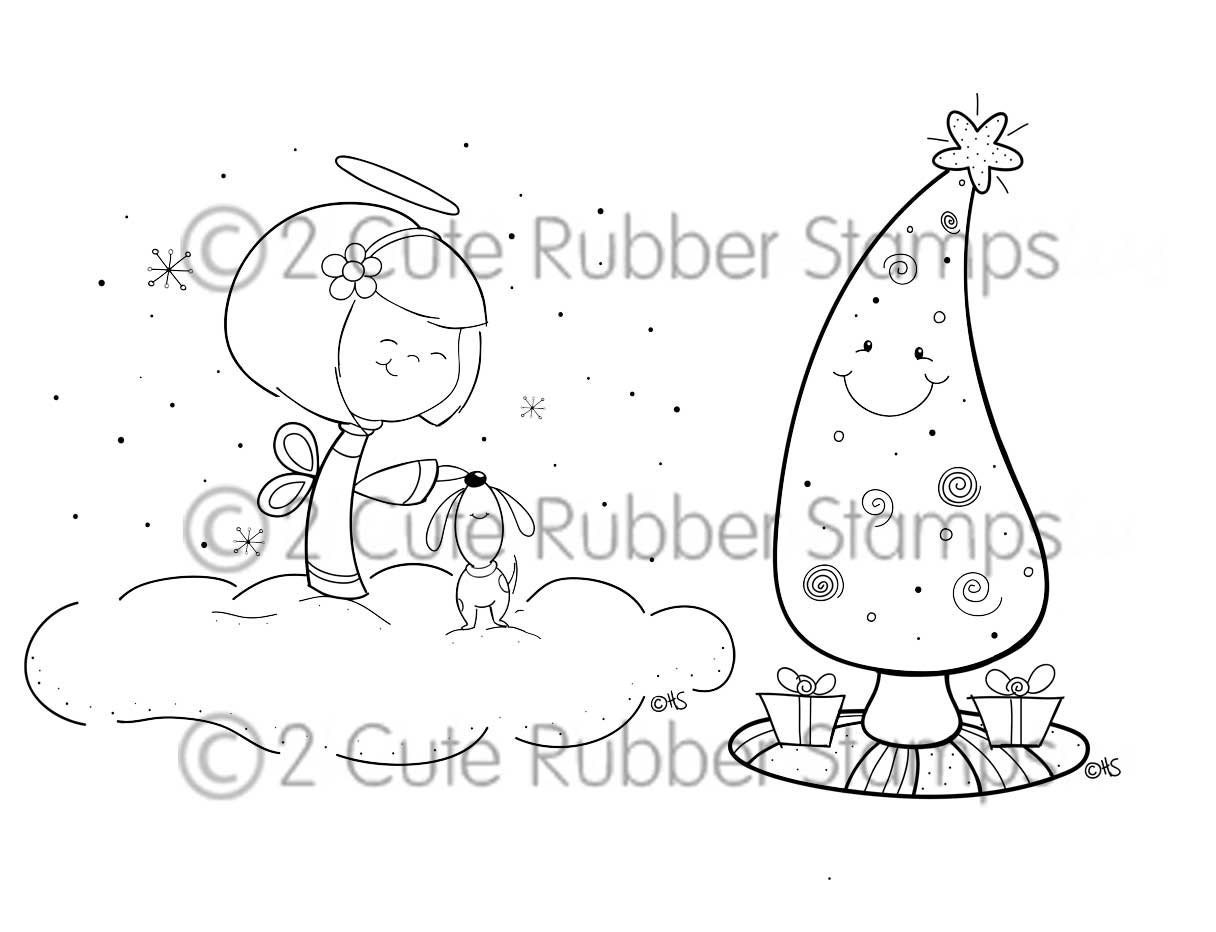 You should check her out and while your there why not check out the rest...
Have a great Monday and see you next week.
Hugs from Washington State
Jenn Zeeb